FP1 Announces Television & Radio Media Buying Team, Fully Integrated Media Planning & Placement
By Stephen Szostak
To better service clients and meet the demands of the ever-changing media landscape, FP1 has added in-house broadcast, cable and radio buying to complement our award-winning production and digital services.
As media habits continue to evolve, so must our paid media strategy. Audiences are still seeking quality content in large numbers, spending even more time per day consuming media, but now over a seemingly never-ending number of media channels and devices.
Now with television, radio and digital planned together, we offer clients a fully integrated media strategy focused on a voter and consumer first approach, effectively reaching them regardless of medium or screen preference.
I'm Stephen Szostak, new partner leading FP1's linear media planning and placement division. With nearly two decades of media experience, our team has witnessed firsthand the dramatic change in how media is consumed and we've built a media operation that reflects that change. Television/radio planned and placed together with digital makes sense and gives a greater ability to focus on the target. The result is a singular, data driven media plan focused on efficiencies across all devices.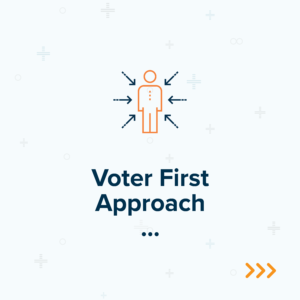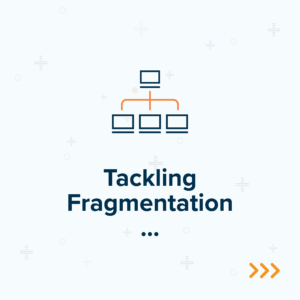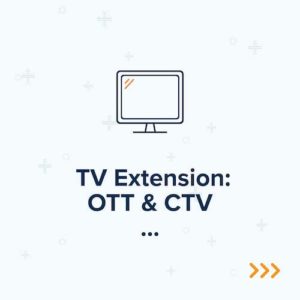 Our approach to media buying starts with in-depth research, beyond just media costs, into advanced audience targeting. We work with pollsters, strategists and micro-targeting specialists to identify the target audience – their traits, behaviors and media habits. Target audiences can no longer be viewed only through the lens of basic demographics, they need to be analyzed on a political level as well. Our analytics measurements go beyond the standard Nielsen, Arbitron and Scarborough data.
• We include data specific to each target group:
Near real-time set top box ratings
Custom audience matching
This allows us the ability to talk to voters and consumers on their terms on whatever they're watching, whenever they're watching.
Media content and channel choices will continue to grow exponentially and so will media fragmentation. While mass media remains often the most efficient way to achieve high reach, a viewer first approach also means understanding and comparing costs, along with the reach and frequency of each medium. We put an emphasis on determining when dollars are better spent on incremental reach particularly over excessive frequency. As we analyze the costs of each medium, we may also suggest additional movement between channels to increase total delivery – increasing overall buy efficiencies and saving money. This could mean capping an expensive cable buy in favor of additional OTT or video pre-roll to hit "cord cutters" or reducing digital with high frequency levels in favor of even light broadcast or radio for scale. Now with digital and non-digital media together, we offer clients real time optimization with a comprehensive approach, getting the most for your ad dollars. Read more about our new media buying services here.
We're excited to get to work for you!
---
---