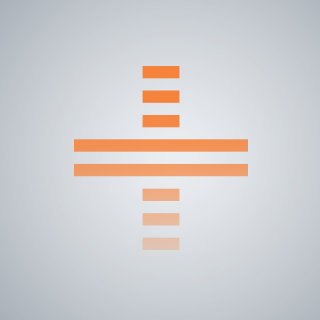 Alexandra is a manager at FP1 Strategies and is responsible for managing political and investigative research for clients. In her previous role, she was a part of the research team at the Republican Governors Association during the 2022 election cycle, and the research team at the Republican National Committee during the 2020 election cycle.
Career Highlights
At the Republican Governors Association, Nigro was responsible for the investigative research in four states with gubernatorial elections in 2022.
She has uncovered numerous pieces of investigative research that have been used for political messaging and advertising on TV and radio.
---