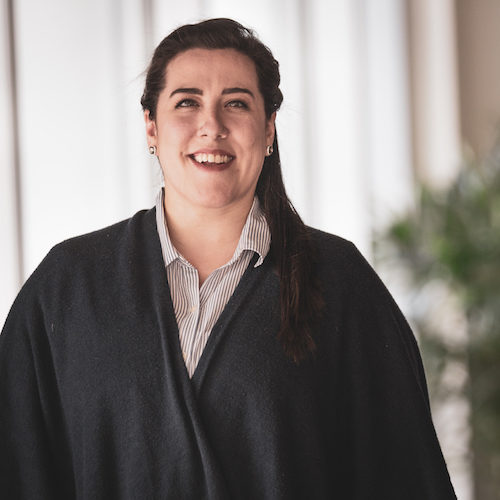 Britina "Brit" Lamas is the Digital Creative Director for FP1 Strategies. As an award-winning designer and illustrator with over 10 years of experience in the field, she has led visual strategies for multiple U.S. senate and congressional campaigns and for over 80 national coalitions across the country. Her portfolio also includes work with large private-sector clients, including Fortune 500 companies such as Microsoft, IBM, Anheuser-Busch, Uber, Goose Island, the Florida Panthers, and Disney on Ice.
Brit enjoys working directly with clients to develop strong, strategic and resonant creative that connects with their audiences and achieves overarching business goals tied to successful digital campaigns. Her diverse skill set includes multimedia digital graphics, print, animation, illustration, and front-end web design which further enhances her ability to develop effective brand strategies for national and international digital and print campaigns.
A graduate of the Art Institute of Fort Lauderdale Brit studied graphic design and advertising and has a BS in graphic design.
---