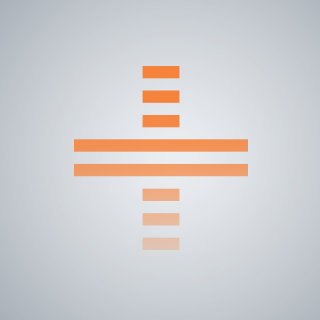 Bryant Wong is a digital ads associate at FP1 Strategies supporting the ads team with implementing and maintaining digital advertising campaigns on the Google/YouTube platforms. He is a graduate of the University at Buffalo.
Career Highlights:
Digital marketing associate at Arbeit Software, helped launch Facebook advertising program.
Ads analyst at BlitzMetrics-oversaw Facebook advertising efforts and daily performance reporting.
---