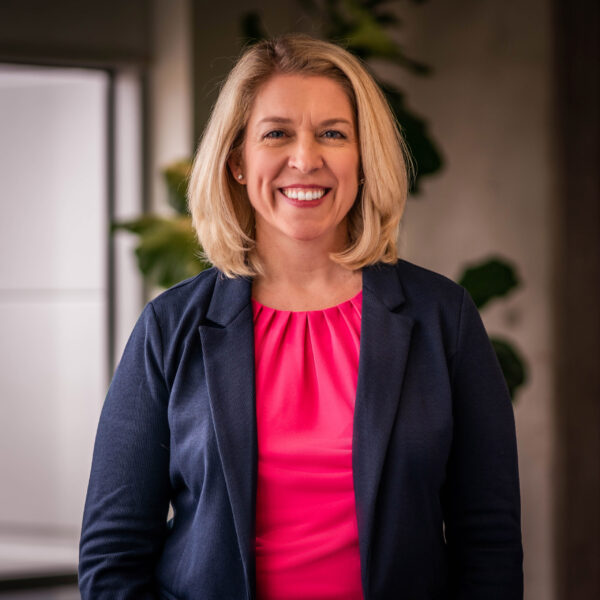 Corrie Jackson is the Head of Human Resources and leads all aspects of HR for FP1 Strategies including talent acquisition, employee relations, leadership development & training, compensation, and employee engagement.
Jackson has over 25 years of HR experience, and prior to joining FP1 she was the HR Director with NVR/Ryan Homes for eight years where she led human resources for over 1000 employees in the mid-Atlantic and Florida regions encompassing all aspects of HR. Prior to that, she held several HR leadership roles in a variety of industries including financial services, life sciences, and technology in for-profit and non-profit industries.
She earned her bachelor's degree in human resources management from Ithaca College and holds several HR certifications.
Career Highlights
Director of Human Resources at NVR where she implemented a leadership development and training program that resulted in the growth and development for over 75 leaders.
Global Director of Human Resources for GXS where she provided HR leadership to over 700 employees in 20 countries.
Led HR for a newly launched non-profit genomic sequencing institute.
---