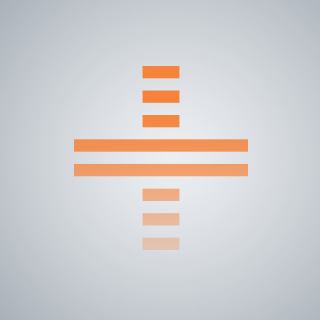 Gerry is a senior director at FP1 Strategies. Having held senior level positions with national and statewide organizations throughout his career focused in Pennsylvania, Gerry will be working to grow FP1's role in legislative and statewide races.
As a senior director on FP1's political team, he develops voter contact strategy, messaging, communications, press, and field operations.
Career Highlights: 
Executive director of the Republican Party of Pennsylvania in 2019, leading the efforts to win statewide judicial office and win control back of three county courthouses, setting the highwater mark for the Republican Party in PA.
Senior advisor to the Speaker of the House in 2018 winning 110 house seats and managing a budget of more than $6 million in combined spending.
---