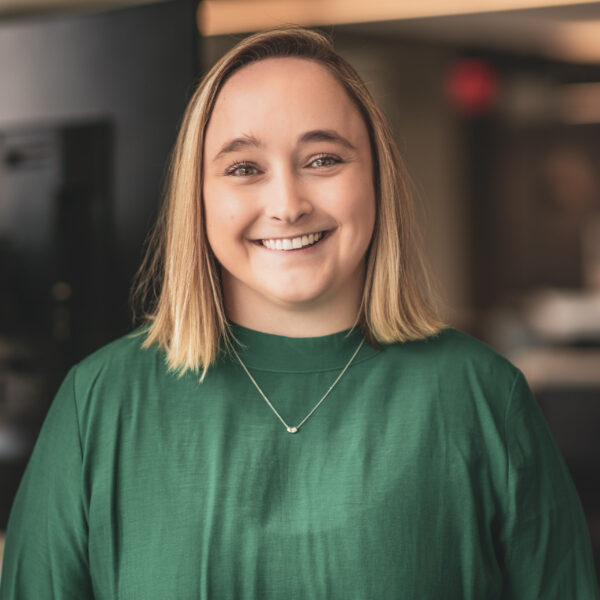 Haley Present is the corporate recruiter at FP1 Strategies. She is responsible for the organization's internal recruiting lifecycle and works closely with each department to identify hiring needs and bring new talent onboard. Prior to joining FP1, Haley was a senior technical recruiter for a full-service professional staffing firm in Washington D.C. Haley is a graduate of Gettysburg College, where she earned a bachelor of psychology and educational studies.
Career Highlights: 
Guest lecturer at the University of Maryland, speaking to rising graduates as a subject matter expert regarding interview and resume tips./li>
Consistently ranked in the top three for weekly production goals and connected with an average of 250 candidates per week.
---