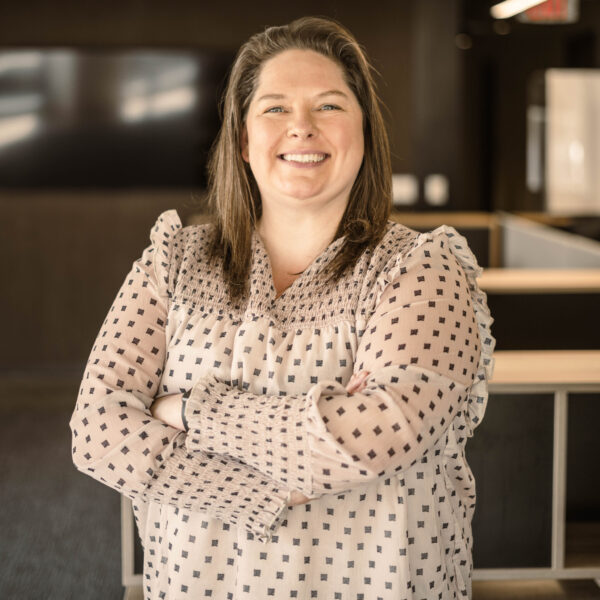 Jackie Kaiser is a managing director at FP1 Strategies where she provides strategic, direct mail services to clients. She has supervised and participated in managing over 2,500 client projects across all 50 states during her 15 years of working on political, advocacy and taxpayer-funded campaigns.
An award-winning mail creator, Jackie understands large-scale mail programs, as she has managed the writing, design, production and delivery of over 500 million mail pieces, totaling over 5,000 unique designs over the course of her career.
A native of University Place, Washington, Jackie earned bachelor's degrees in political science and communications from Washington State University and currently resides in Springfield, Illinois.
Career Highlights: 
Winning 5 Pollie Awards and 6 Reed Awards in various direct mail categories
---