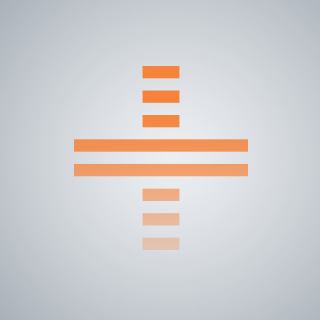 Jeffrey Aubin is a senior director at FP1 Strategies. An accomplished investigative researcher, he has produced research for political campaigns at the local, state, and national level.
Aubin has extensive political and policy research experience. Previously he worked at the Republican National Committee as an associate director of foreign policy, where he aided the investigative research team's efforts during the 2018 and 2020 cycles. Before the Republican National Committee, Aubin worked as a legislative fellow on Capitol Hill and as an administrator at the Royal Institute of International Affairs in London.
Aubin received his undergraduate degree in political science from the University of Dayton and a master of science in international history from the London School of Economics.
Career Highlights: 
At the Republican National Committee, he was responsible for research and message development on the negotiation of the USMCA trade deal.
He has produced numerous pieces of investigative research that have received wide circulation in the press and public.
---