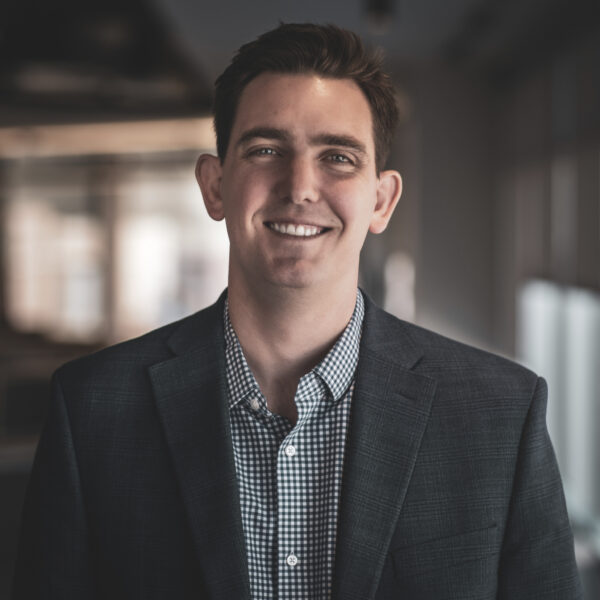 Jim Hilk is a senior director at FP1 Strategies. Jim brings extensive experience managing state and federal races on some of America's toughest battlefields. As a member of the FP1 political team, Hilk's responsibilities include managing voter contact, field operations, strategic communication, and press outreach.
Career Highlights: 
Managed top targeted Congressional races in 2020 and 2018 for Wesley Hunt (TX-07) and Leonard Lance (NJ-07), overseeing more than $10 million in combined spending.
Assisted and implemented field programs in NH, NJ and TX that have made more than 1.8 million voter contacts since 2016.
---