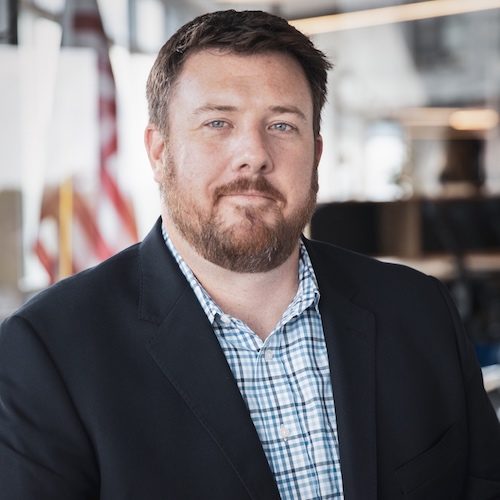 Jon Downs is a founding and managing partner of FP1 Strategies. An award-winning writer, producer and director, Downs develops strategy and advertising for political candidates, issue campaigns and ballot initiatives. He oversees FP1's creative process and employs all mediums – television, radio, print and digital – to persuade voters, inform opinion leaders and influence decision-makers.
Downs is best known for his dramatic storytelling ability and the high-impact testimonial ads he has produced for marquee statewide races, such as Senator Rob Portman's trend-setting re-election campaign and Dan Sullivan's defeat of an incumbent Senator in in Alaska. He has also created advertising campaigns for Fortune 500 companies and key ballot initiatives across the country.
Downs and the FP1 advertising team have won 73 Pollie Awards from the American Association of Political Consultants and 34 Reed Awards from Campaigns & Elections.
Downs graduated from the University of Wisconsin and got his start in politics working for Bush-Cheney 2000 in Austin, TX.
Career Highlights:
---