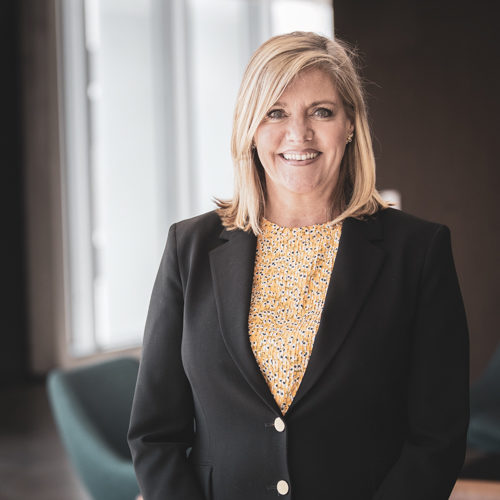 Karen Keller is the Chief Operating Officer at FP1 Strategies responsible for the operations, HR and IT functions of the firm. She joined FP1 with more than 25 years of experience managing the offices of C-suite executives and Executive Branch officials.
Prior to joining FP1, Keller served as the Director of Special Events and Protocol at the Smithsonian Institution. Before that, she served in President George W. Bush's Administration – first in the Office of Management and Budget overseeing the White House Budget Director's office and then as Special Assistant and Personal Secretary to President Bush. Keller started her career at Burson-Marsteller, first managing the office of the COO and then honing her skills as an event producer.
Career Highlights:
Directed Oval Office Operations during President George W. Bush's second term.
Helped manage all major events surrounding the opening of the Smithsonian's National Museum of African American History and Culture – from the groundbreaking events to a week-long national celebration of the opening of the Museum.
Finishing out President Bush's second term and flying back to Midland, TX, with him and Mrs. Bush on the last day of his presidency.
---