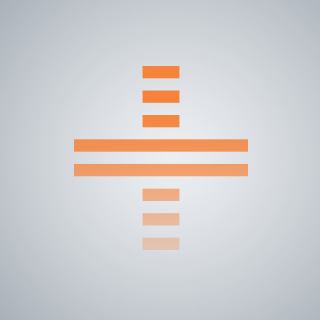 Kasey Crawford is a motion graphics editor at FP1 Strategies. She is responsible for adding on-screen animated graphics and providing editing assistance to the advertising team. Crawford is a self-taught artist and has been working in the industry since high school. She earned her associate's degree in psychology from Roane State Community College.
Career Highlights: 
Junior Motion Graphics Designer at Ingenuity Studios L.A. where she worked on various TV shows on Hulu and projects for Disney.
Head Motion Graphics Designer for Cellular Sales, one of the largest sellers of Verizon products nationwide.
---