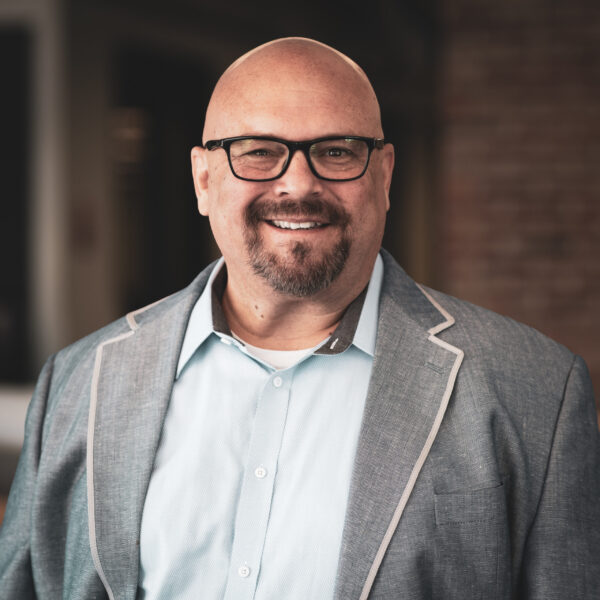 Leif Larson is a managing director at FP1 Strategies where he assists with the firm's shoot planning process and messaging.
His reputation for making a positive and measurable impact on messaging campaigns includes work for American Bankers Association, U.S. Chamber of Commerce, American College of Emergency Physicians, American Health Insurance Plans, CTIA – The Wireless Association, and the National Retail Federation.
Larson came to FP1 with extensive experience in political and advocacy campaigns from political and public affairs firms, including National Media, Jamestown Associates and CRAFT Media. He lives in Alexandria with his three sons.
Career Highlights:
Managed national campaigns placing media buys in all 50 states
Worked on several presidential campaigns
Received six Telly awards and over a dozen Pollie awards
---