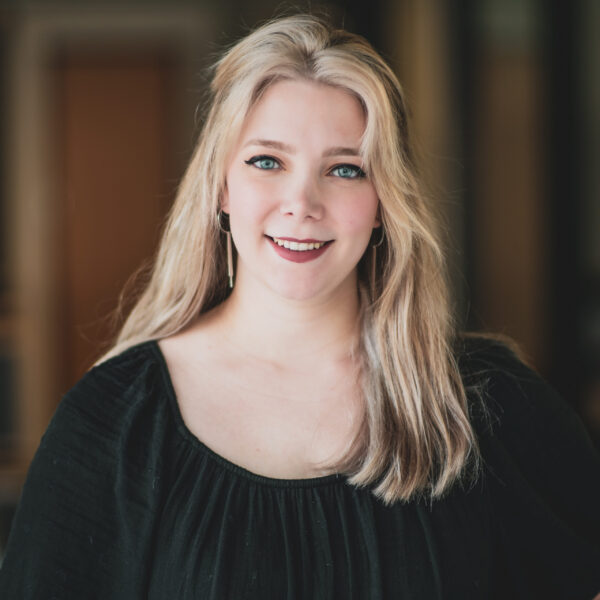 Madeline Peterson serves as a senior director on FP1's digital team. In this role, she helps design and execute winning advertising campaigns for political and public affairs clients. Before joining FP1, Peterson worked as digital strategist for WPA Intelligence during the 2020 election cycle. Prior to that, she worked at the Republican National Committee in the office of Chairwoman McDaniel.
Peterson attended The University of Alabama, where she graduated summa cum laude from the Honors College.
Career Highlights: 
In 2020, Peterson helped design and execute a data-driven strategy for a citywide funding initiative, a project that won the Reed Award for Best Use of Online Targeting for Ballot Initiative.
In 2019, Peterson assisted in creating and implementing an award-winning digital advertising campaign, receiving a Pollie Award for Best Use of Targeting and a Reed Award for Best Application of AI Technology to Optimize Targeting.
---