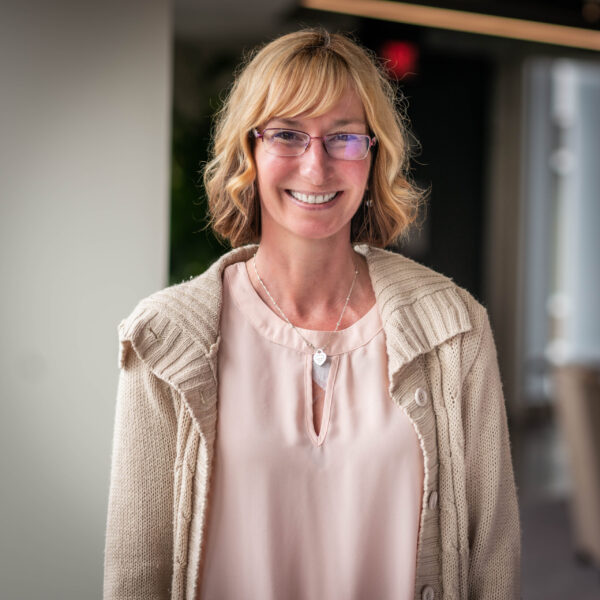 Marianne Martin is a travel coordinator at FP1 Strategies. As a detail-oriented associate, Martin manages all the team's travel. She plans, arranges and collaborates with the shoots team to ensure all travel plans are seamless and accurate.
Career Highlights:
Budget Analyst and Travel Manager for the Transportation Security Administration's Office of Global Strategies in 2011.
Customer Application Specialist for Hewlitt Packard for the implementation and rollout of Concur to the TSA in 2008.
Floor Supervisor for 15 corporate travel agent staff for SATO Travel for over 25 years.
---