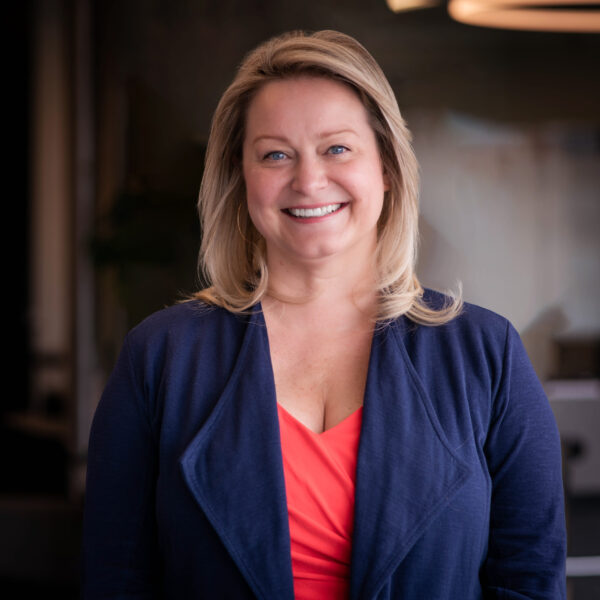 Nicole is an administrative assistant with FP1. Her role is to support the IT department in daily functions such as account audits, equipment and vendor management, and monthly budgeting.
Nicole previously worked as the director of administrative at BRG Communications, Inc. in Alexandria, VA. Before that she spent time at the Washington Council, Ernst & Young, and The Corporate Executive Board. She is a graduate of Elon University where she earned a bachelor's in business communications.
Career Highlights: 
Nicole co-founded The Shoe Hive in Alexandria, VA.
---