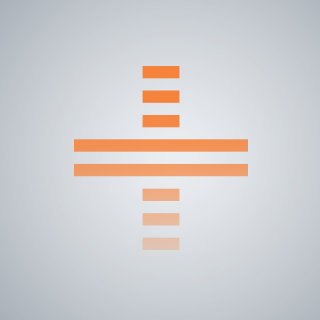 Peter Graves is a managing director at FP1 Strategies where he provides strategic and media services to our firm's clients. Graves ran political operations in 17 Western and Plains states during the 2014 and 2016 election cycles with the Republican National Committee, and he has been directly involved as a media and general consultant in 23 states. Graves has nearly two decades of experience running political and public affairs campaigns.
Peter is a native of Washington state and is a graduate of Western Washington University.
Career Highlights:
After playing golf for twenty-four years, Peter made his first hole in one in August, 2020.
---