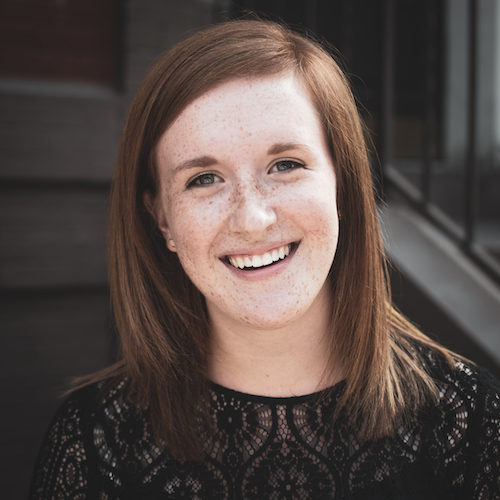 Rebekah Gudeman serves as a managing director of Digital Advertising for FP1. In this role, she assists with the placement, optimization and analysis of advertising campaigns across multiple digital platforms for political and public affairs clients.
Before joining FP1, Gudeman worked as digital analyst for the National Republican Congressional Committee during the 2016 election cycle. Prior to that, she gained invaluable experience with the Institute for Principled Leadership in Public Service, as well as the office of former U.S. Senator Mark Kirk.
A proud Illinoisan, Gudeman attended Bradley University, where she graduated magna cum laude with a bachelor's degree in political science.
---