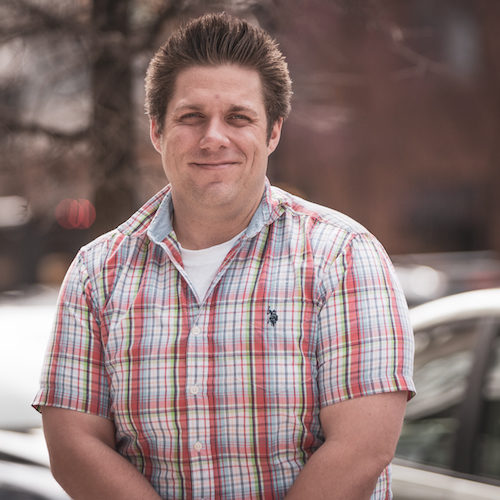 Tim Donahue is a Director of Fundraising at FP1 Strategies. Tim helps lead fundraising for various clients, innovating new ways to streamline the online donation process. By integrating various platforms, Tim helped streamline SMS fundraising by creating SMS reply-to-donate. Tim has worked on online fundraising for clients from the Congressional to Presidential levels.
Career Highlights: 
Collected over 150,000 new acquisitions and raised over $2 million dollars online for a statewide candidate in 2018.
Developed SMS "reply-to-donate," increasing conversion rates by more than 200%, helping raise over $100,000 through SMS.
Executed over 830 million email deliveries and raised over $55 million dollars online in the 2015-16 election cycle.
---