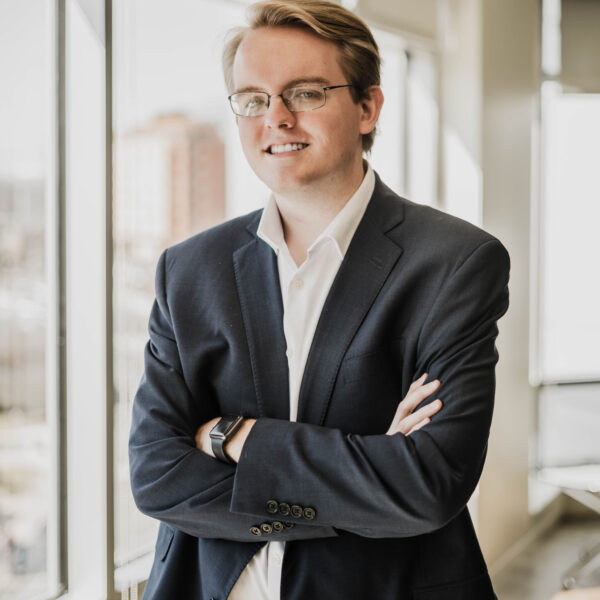 Tom Ferrall is a senior associate at FP1 Strategies. A driven and dedicated operative, Ferrall assists FP1's advertising team with logistics for various shoots across the country. Ferrall also proofs ads and documents for quality assurance. Tom is a graduate of the University of Dayton.
Career Highlights:
Served as the National Co-Chairman of the College Republican National Committee.
Worked as a Deputy Field Director for Senator Rob Portman's successful 2016 re-election campaign.
---