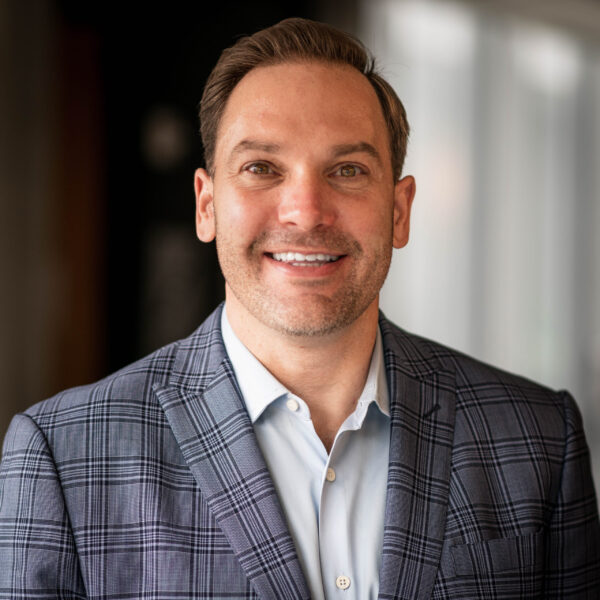 Tripp is a managing director at FP1 Strategies. Prior to joining FP1, Tripp's consulting practice focused on business development, government relations, political consulting and public affairs.
Tripp has worked for an impressive list of corporate clients including the Business Council of Alabama, DESE Research, East Alabama Medical Center, Hilltop Public Solutions, Poarch Band of Creek Indians, Radiance Technologies, Russell Medical Center, Point Broadband, Synergy Laboratories, and SpaceX, just to name a few.
In addition to his corporate practice, Tripp maintained a number of political clients at the state and federal level. In 2019, Tripp launched Tommy Tuberville's successful run for the United States Senate serving as his general consultant. Prior to that, Tripp racked up three political wins in the 2018 cycle with State Representative Will Ainsworth being elected Lt. Governor of Alabama, Chambers County Commissioner Debbie Wood elected to the Alabama Legislature in the closest race in the state (winning by just seven votes), and Ron Anders being elected Mayor of Auburn, Alabama.
A native of Mobile, Alabama, Tripp earned his bachelor of arts in theology from the University of Mobile. He currently resides in Auburn, Alabama, with his four daughters, Anna, Maggie, Lucy and Kate.
Career Highlights:
Campaign manager to Congressman Mike Rogers
District director to Congressman Mike Rogers
Field representative to Congressman Robert Aderholt
Legislative correspondent to Senator Jeff Sessions
Major Donor Representative-National Republican Senatorial Committee
---