New Office, New Web Site, New Faces, New Services, New Clients, New Awards
This past winter has been a busy time at FP1. We recently moved offices. Our sister company, PLUS Communications, has been launched to provide public affairs services, while the new FP1 is now focused on political campaigns and ballot initiatives.
We have also added some of the best operatives in Republican politics to our team and expanded our service offerings. We're also proud to have won a combined 27 Pollie and Reeds this awards season, making us the most awarded firm in politics in 2019. As FP1 continues to grow, our mission remains the same. Helping our clients achieve Fifty Plus One on Election Day.
New Office
Due to the success of FP1 and the growth potential of PLUS, we have relocated our respective teams from our previous office in Dupont Circle to our new suite of offices at 3001 Washington Blvd. in the Clarendon area of Arlington, VA.
New Web Site
fp1strategies.com has been revamped to include several deep dive case studies on our award-winning campaigns. Our new web site also showcases some of our favorite ads and has detailed information on our unique approach to winning high-stakes campaigns.
New Faces
Corry Bliss is now a partner at FP1. The campaign manager who led Senators Rob Portman and Pat Roberts to award-winning reelection victories and the former executive director of the Congressional Leadership Fund and American Action Network, Bliss is providing general consulting services to FP1's growing list of political clients.
Chris LaCivita has also joined FP1 as a partner. A seasoned general consultant and campaign strategist, LaCivita served as the political director at the National Republican Senatorial Committee for two cycles and is perhaps best known for directing the Swift Boat Veterans for Truth IE effort against 2004 Democratic Presidential nominee John Kerry.
Steve Munisteri is another new partner at FP1. A consultant to Senator John Cornyn and a former chairman of the Texas Republican Party, Munisteri is heading up FP1's operations in the Lone Star State.
Brian Walsh is also a partner at FP1. A former communications director at the National Republican Senatorial Committee, Walsh is helping lead FP1's political communications practice.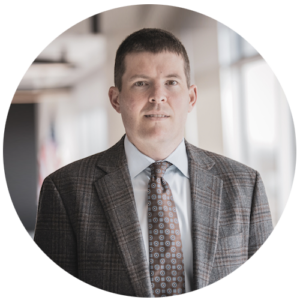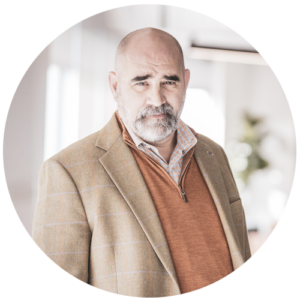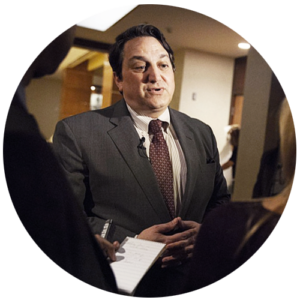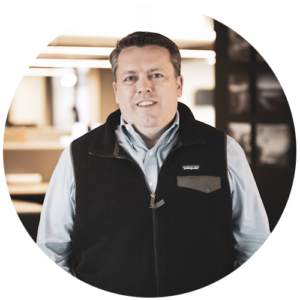 New Services
FP1 now offers general consulting services to statewide and congressional campaigns. Our team of operatives have managed presidential campaigns, led major party committees and directed IEs for leading super PACs. We will draw on this unrivaled depth of experience to provide general consulting services to Republican statewide and congressional candidates.
FP1 is now home to the operatives who built the nationally-recognized field programs for the Congressional Leadership Fund and Rob Portman's trend-setting reelection campaign. We will be offering a full suite of data-driven field programs to statewide campaigns, super PACs, party committees and ballot initiatives.
FP1 is also offering opposition research services to campaigns, party committees and super PACs. Our research practice, known as FP1 Intelligence, is being led by Executive Vice President Jim Landry, a former research strategist at the Republican National Committee.

New Clients
We are excited to be adding to our list of impressive clients and to be expanding our reach internationally. We are especially proud to be working with leaders who have defended America's national security, including new clients Senator Tom Cotton and Congressman Dan Crenshaw.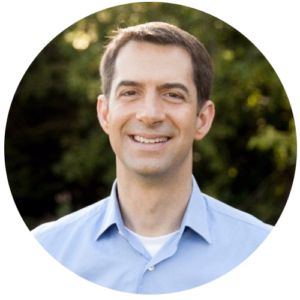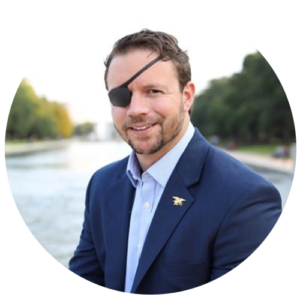 New Awards
As mentioned above, FP1 brought home 27 new awards for our advertising and digital work during the 2018 cycle. Major awards include the Reed Awards for Best Congressional Ad, Best House IE Ad and Overall Best Radio Ad. We also won three Gold Pollies for the "Nine Arrests" radio ad we produced for the Congressional Leadership Fund, and the People's Choice Pollie for the Best Radio Ad of 2018. Since our inception, FP1 has won 73 Pollie Awards and 34 Reed Awards.
---
---