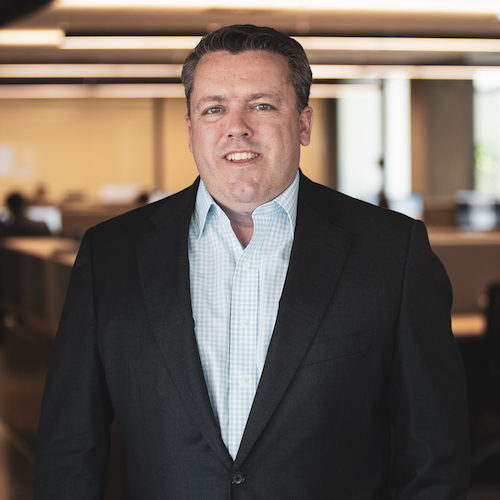 Brian Walsh is a partner at FP1 Strategies.  With more than 20 years of experience working on Capitol Hill and on some of the country's top political and public policy campaigns, Walsh is an expert communicator who provides strategic counsel, media relations and crisis management services to the firm's political and ballot initiative clients.  In recent election cycles, Walsh has served as a senior communications advisor to the Congressional Leadership Fund, the National Republican Senatorial Committee and candidates for House, Senate and Governor.
He also served as the chief communications strategist for U.S. Senator John Cornyn (R-TX), a member of the Senate GOP leadership team.  Walsh first served in Cornyn's official Senate office as Communications Director and in that same position at the National Republican Senatorial Committee (NRSC) for both the 2010 and 2012 election cycles, during which Republicans gained five new Republican Senate seats.  Writing for National Journal, top political analyst Charlie Cook has called Walsh a "talented professional" who is "as good as they come."  And his work on Capitol Hill led former Editor-in-Chief of The Hotline and current NBC News Meet the Press host Chuck Todd to once write, Walsh "has an amazing ability to show supreme loyalty but in a very rational way. This guy will be a sought-after crisis PR guy."
Career Highlights:
Named by Campaigns & Elections as one of the top communicators in Washington and by BuzzFeed as one of the Republican Party's top "communications-obsessed operatives for the Twitter-age."
Communications Director at the National Republican Senatorial Committee for two cycles, where Republicans gained five new seats.
Longtime communications advisor to Republican campaign committees, outside groups and U.S. senators including Texas' senior U.S. Senator John Cornyn.
---